Search By Turbocharger No. / Vehicle OE No.
Find Melett Turbochargers and parts using the turbo number.
Oferując podział dogłębnej części zamiennych dostępnych Melett, katalogi są podzielone przez producenta i modelu turbo turbosprężarki. Read More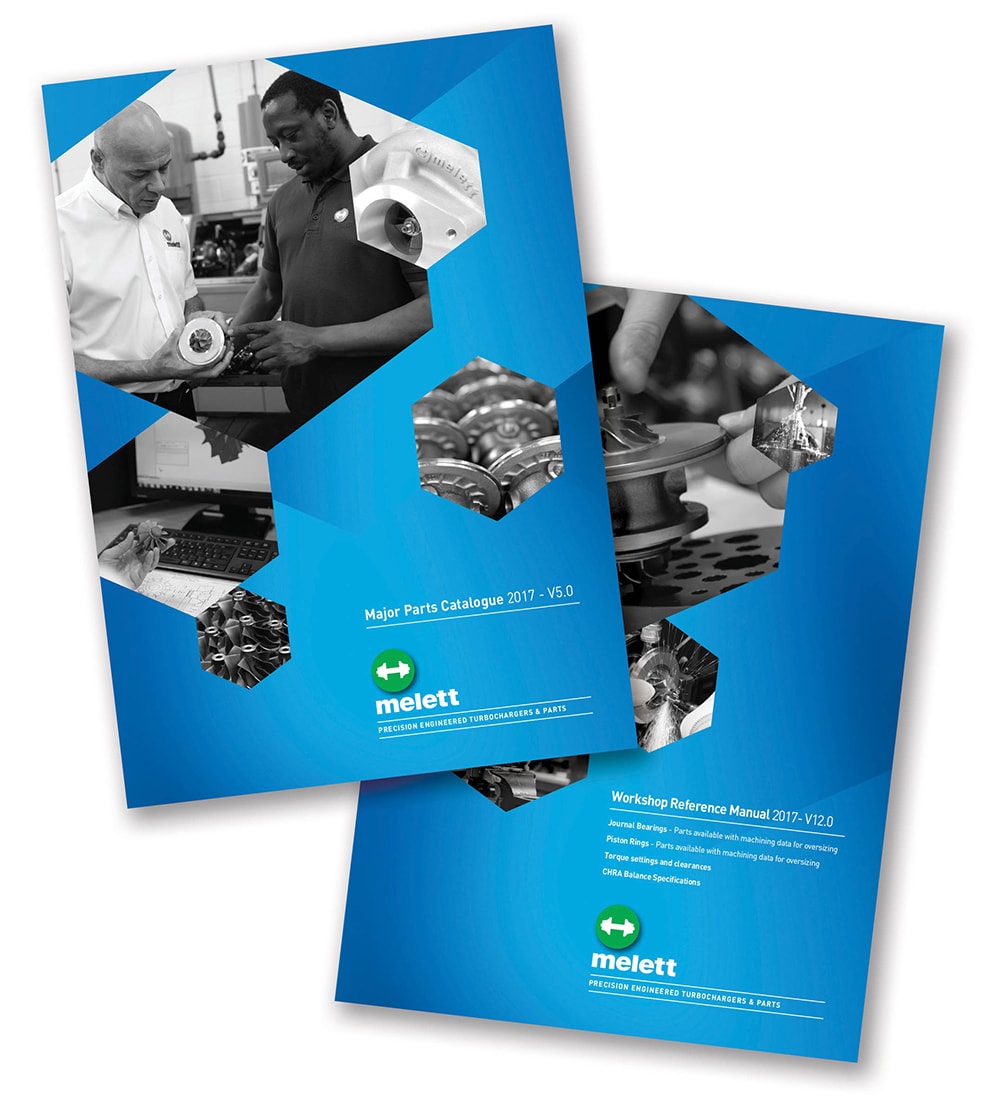 Aktualności
Melett will be showcasing our new range of precision engineered turbochargers along with our extensive [...] Read More...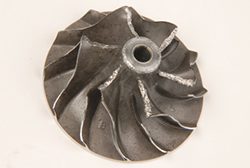 Turbochargers are manufactured with precision tolerances, and rotate at speeds of up to 360,000rpm. [...] Read More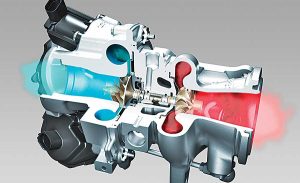 Turbochargers have been used on race cars for decades. They're also commonly used on heavy-duty [...] Read More